The 3rd Annual ETF Conference
Canada's Premier Educational Forum for Advisors on Exchange Traded Funds
Mississauga Convention Centre
Presented by: Mindpath Conferences
Supported by: The Canadian ETF Association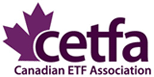 About the conference
The ETF Conference is a one day educational event for investment advisors and brokers as well as MFDA advisors looking to utilize to ETFs in their client portfolios.
The program is highly educational and features leading North American and International ETF industry thought-leaders, consultants, ETF product providers as well as leading index firms.
This is a 'must-attend' conference for advisors looking to learn more about ETFs in advance of CRM 2 rules implementation on July 1, 2016.
The first two years of this conference were sell-outs !
Note:
Mainstage presentations will feature in-depth, comprehensive education on ETFs. There will be no product pitches from the stage. Advisors will be able to obtain product-related information from sponsors' exhibit booths.
Welcome to Mindpath!
A Leading Educational Conference Company for the Financial Services Industry
Mindpath is an educational conference company for the Financial Services sector and run by financial industry professionals. The principals of Mindpath bring over fifty years experience in financial services to the company at the advisory level, in institutional investments and in financial industry professional development and education. Our goal is to facilitate the learning process in thought-provoking ways by utilizing 'outside-the-box' thinking and 'non-traditional' information delivery methods.
Mindpath conferences deliver timely, relevant and practical information to senior managers in both the financial services industry (including financial advisors, planners & investment advisors) and the institutional investment community (including plan sponsors, pension fund managers, insurance industry investment managers and pension fund consultants).
Through its conferences and forums, Mindpath strives to educate at multiple levels of learning and understanding. Mindpath's overriding objective is to assist its attendees to carry out their job-functions more effectively by delivering the latest industry information and developments in stimulating, informative and unique ways.
Learn more about what we do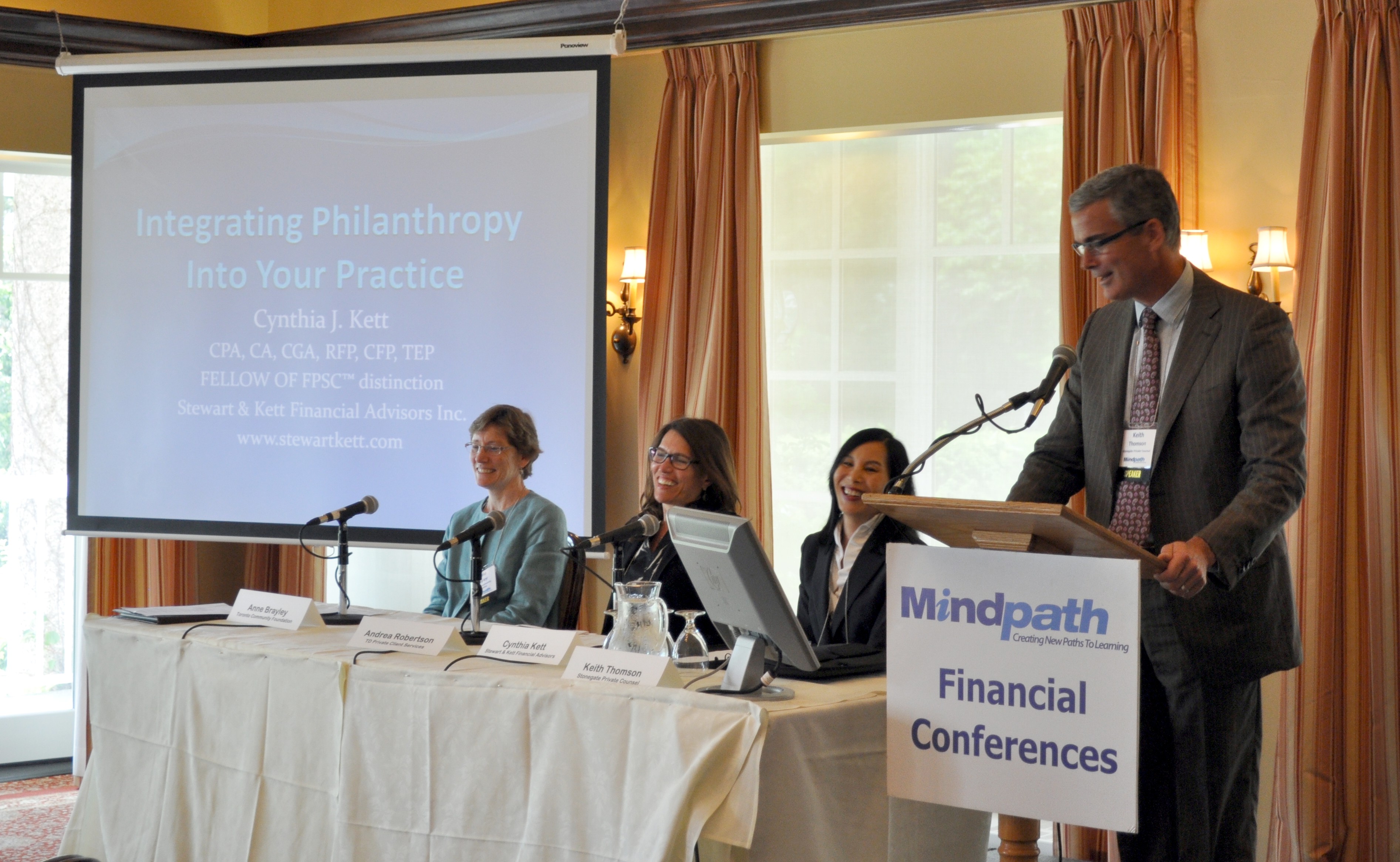 Discussion Panel at 6th Annual Doing Well by
Doing Good Advisor Conference, June 13, 2013