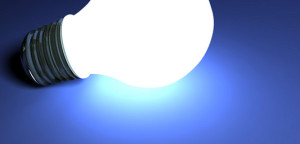 Sponsor satisfaction is of paramount importance to Mindpath. We will do everything possible to ensure that your new business development and sponsorship objectives are met or exceeded.
Sponsorship of Mindpath conferences and events offers companies excellent opportunities to raise their profile among key target markets, meet directly with prospective new business prospects and make new industry contacts.
Sponsorship levels are available to cover a wide range of conference and special event budgets:
Platinum, Gold, Silver and Bronze sponsorships
Breakfast, Luncheon and Dinner sponsorships
AM and PM Networking Break sponsorships
For learn more about Mindpath conference sponsorship and related new business development opportunities, contact Dan Jerred at (416) 929-MIND (6463) ext. 222 or (877) 929-6463 or click here to send an email to Dan.